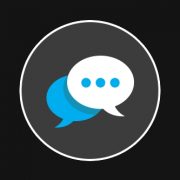 "I was in the dog house for working late and not spending time with my wife. I ordered the deluxe package and came home early to set everything up and surprised her when she got home. The moment she opened the door she let out a scream and broke down in tears. Needless to say, the rest of the night was more than I had even anticipated…  I recommend this package for every man that wants to keep the romance alive in his relationship". – Lamar H., New York City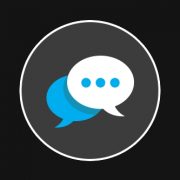 "My husband surprised me at work with a dozen rose and a package that said, "for your eyes only". When I finally opened the box there was a beautiful lingerie set and rose petals sprinkled throughout. When I got home that evening there was a candlelit bath with more rose petals and our bedroom was totally transformed. Needless to say, this is one anniversary that I will never forget". – Sharon P., Houston TX
Our do-it-yourself packages allow you to create your fantasy date night in the comfort of your own home.
Luxury Romance Concierge provides the perfect opportunity for couples to create a cozy, intimate 'love den' in the privacy of their own home. Our DIY (do-it-yourself) Romance Package provides you with the essentials needed to create an intimate and Romantic Room and (Spa Bath) for your special evening. All the items have been carefully selected to titillate and tease all five senses and to stimulate sensuality and enhance erotic energy between lovers.
We save you time and money from running around, sourcing for various vendors and making sure everything arrives on time. Our packages are exclusive and put together so well that there is no need to leave your home for add-on's or extras… (except champagne and chocolates!).
A Night of Romance – DIY Package
Create your own night of romance with this DIY Night of Romance Luxury Package. It comes with everything you need to create an intimate and romantic room and spa bath for you and your lover. Includes candles, rose petals, organic oils, lubricants, heighteners, and deluxe toy brands from LELO, B-Swish, Fifty Shades and MORE! Also included are (In-to-me-see) Intimacy Cards, guaranteed to jumpstart your sensual night of fun and play, along with instructions to help you plan the ultimate night of romance!
Deluxe DIY Package – $399.00 (19-21 items)
This Deluxe DIY Package contains everything you need for many nights of romance. (Includes intimate spa bath, room design essentials, and adult toys).
Classic DIY Package – $199.00 (9-11 items)