Men and Intimacy, Real Talk. Real Answers.
by Therez Fleetwood
Do you ever find yourself wondering what men think about intimacy? Do you ever feel disconnected from your partner and desire to create a deeper bond?  Do you ever want the answers to questions, but are afraid, timid, or too shy to ask your partner or spouse? Do you ever wonder why men do the things they do? Have you ever felt incomplete after having sex with your partner? Have you ever just thrown your hands in the air and said, "Men! I just don't understand them!"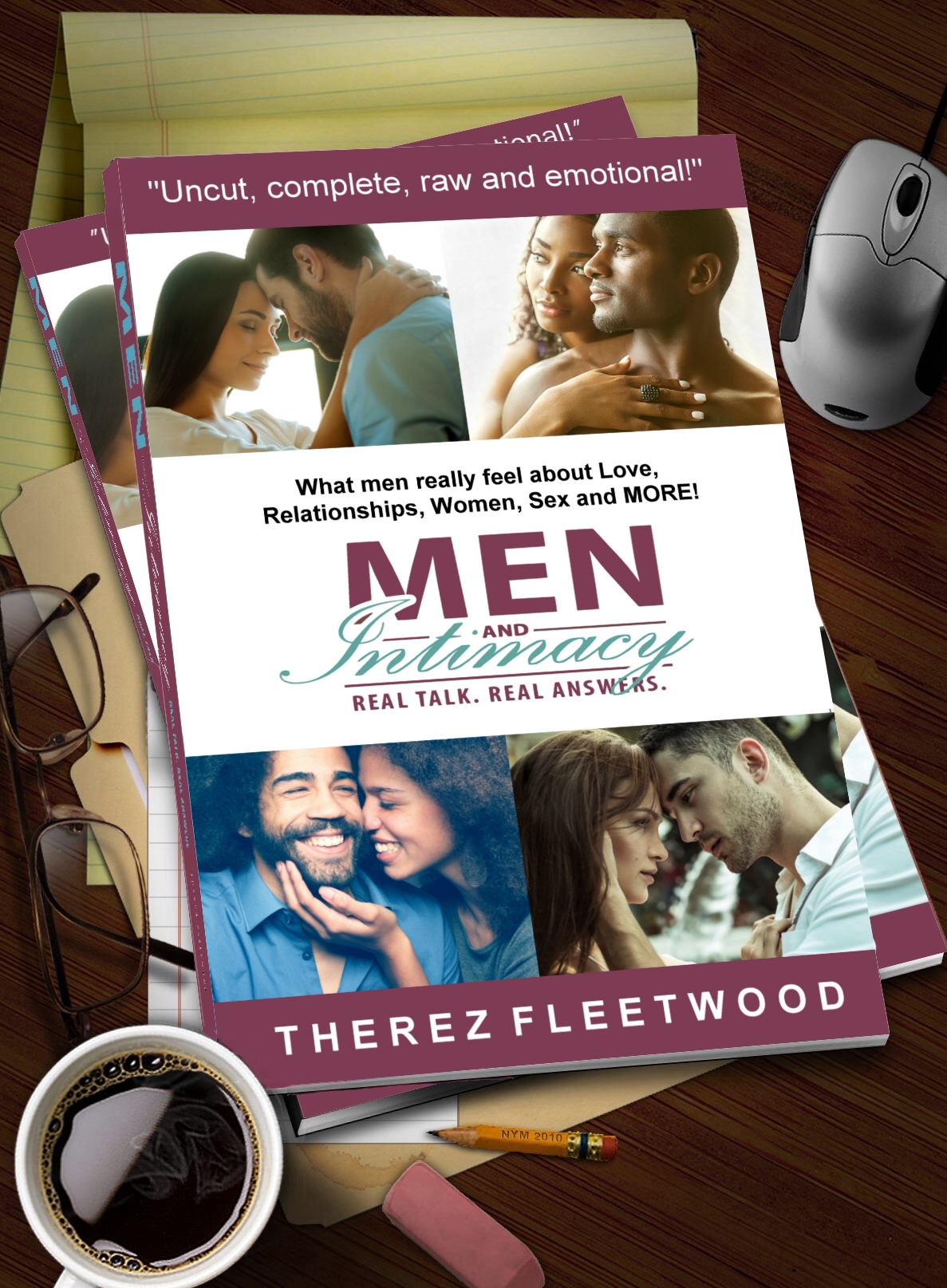 Author, Therez Fleetwood, explores the complexities of relationships through the minds of men who give real, no holds barred answers to the questions that women want to ask.  Men and Intimacy, Real Talk. Real Answers provides insight into the way men think. The statements presented in this book are uncut, complete, raw and emotional.
Over fifty men, between the ages of thirty and sixty, answer intimate questions pertaining to women, relationships, sex, love, cheating, and pornography. The men share their voices and their viewpoints to offer us untapped information in which most of them have never openly revealed before.
This book is for women seeking to understand why men do the things they do when it comes to intimacy-related acts.  It will help men find their voice of self-expression as they read and connect with the different answers provided by this diverse group whose statements may resemble their own.