About Therez Fleetwood
"Thérèz Fleetwood, the founder of Luxury Romance Concierge™,  has been working with couples for 20+ years as an event coordinator, adult toy educator, and as a romance concierge.  She is the author of Men and Intimacy, Real Talk. Real Answers and the creator of the Intimacy (INTO-ME-SEE) Game Cards.
Thérèz has also worked as a life coach in the field of self-expression and leadership and is the former owner of Thérèz's Playhouse, an adult game and toy company which provided couples various ways to rekindle the romance, intimacy, and bliss in their relationships".  She has a passion for helping couples keep the spark alive in their relationships and enhance their bond.
Thérèz is a direct, no-nonsense, in your face presenter who uses stories and humor to not only make a point but to keep your audience engaged and listening.  Thérèz presents to audiences both large and small in a variety of different settings and contexts, and the information she provides will leave them with practical, applicable solutions to create more intimacy in their marriages and relationships.

* WORKSHOP TOPICS *
Workshop for Couples

How to enhance your intimacy through communication, exploration, and fantasy play.

 

Workshop for Women

How to feel sexy, increase your sexual desire, unleash your inner vixen, and ask for what you want.

 

Workshop for Men

How to communicate your desires; The art of seduction and foreplay;  Indulging in fantasies to titillate, tease, and please her.
Want to learn more about having me speak at your event? Let's start the conversation… contact me!
Enhancing Relationships One Couple at a Time!
.Couple at a T
ENDORSEMENTS
It was great having you at the 5th Annual Power Up Women's Conference!  As an expert on relationships and getting the sexy back into relationships, your conversations resonated with the attendees.  It was refreshing to have real answers and examples of how to restart or enhanced the romance in our relationships.  Your message is for everyone, and it gives women the confidence to step out of their sexual comfort zone and explore or go beyond the norm for more pleasure.
– Bernadette Carroll, Founder of PowerUp Women's Conference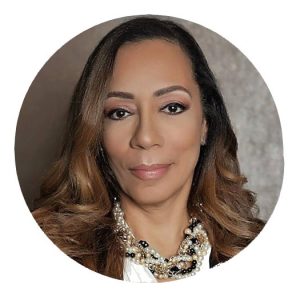 The Bliss Beyond "I DO" Workshop at the 6th Black Bride Boutique Bridal Showcase with Therez Fleetwood, was simply amazing! Therez delivered a well-prepared presentation for couples that was informative and engaging. As couples embark on their journey into love and life together, the workshop provided a road map and key tips for keeping the intimacy and romance alive and well within the marriage. We look forward to Therez joining us again next year.  
– Mary Chatman, CEO, Black Bride, LLC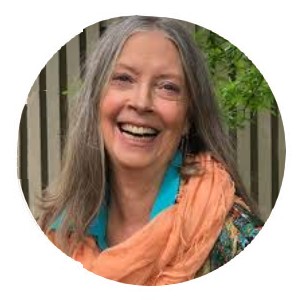 Therez's natural gift of speaking men's language, including skill building for love, makes AMAZING bodice-ripping romance stories HAPPEN.  
– Dr. Nancy Moonstarr, psychologist (specializing in men's intimacy)