About Therez Fleetwood
"Thérèz Fleetwood, the founder of Luxury Romance Concierge™,  has been working with couples for 20+ years as an event coordinator, adult toy educator and as a romance concierge.  She is the author of Men and Intimacy, Real Talk. Real Answers and the creator of the INTO-ME-SEE Game Cards™.
Thérèz has also worked as a life coach in the field of self-expression and leadership and is the former owner of Thérèz's Playhouse, an adult game and toy company which provided couples various ways to rekindle the romance, intimacy, and bliss in their relationships".  She has a passion for helping couples keep the spark alive in their relationships and enhance their bond.
Thérèz is a direct, no-nonsense, in your face presenter who uses stories and humor to not only make a point but to keep your audience engaged and listening.  Thérèz presents to audiences both large and small in a variety of different settings and contexts, and the information she provides will leave them with practical, applicable solutions to create more intimacy in their marriages and relationships.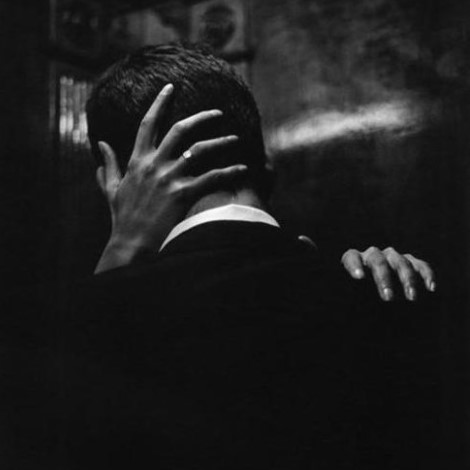 Workshop for Couples
How to enhance your intimacy through communication, exploration, and fantasy play.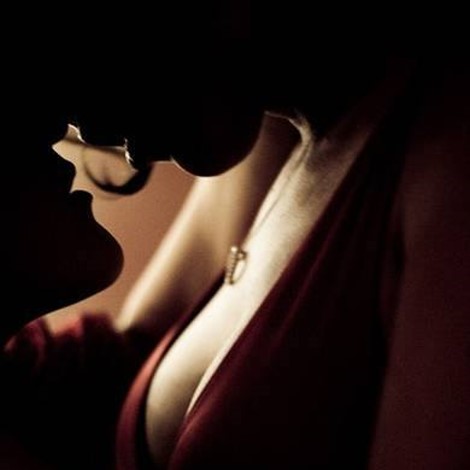 Workshop for Women
How to feel sexy, increase your sexual desire, unleash your inner vixen and ask for what you want.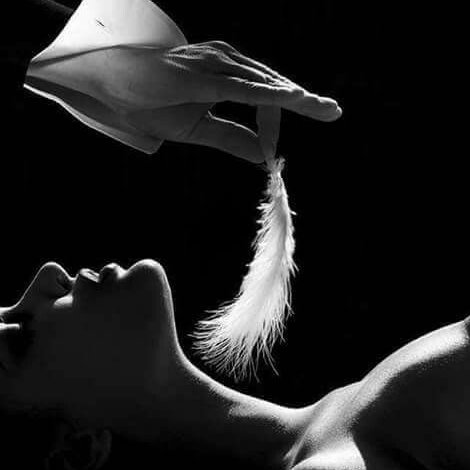 Workshop for Men
How to communicate your desires; The art of seduction and foreplay;  Indulging in fantasies to titillate, tease, and please her.