The Premier Romance Concierge Company for Couples Seeking to Enhance the Love, Intimacy and Bliss in Their Relationships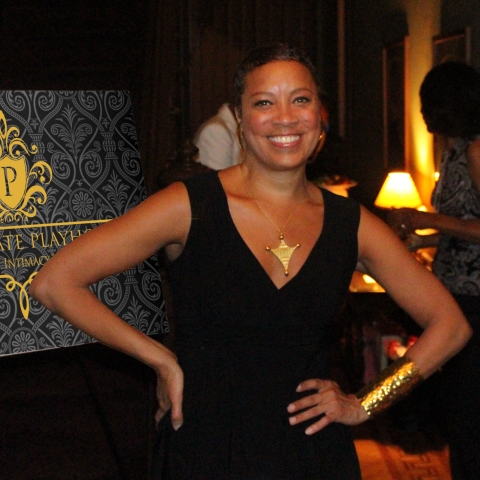 Romance Concierge, Thérèz Fleetwood, takes romance beyond the typical champagne, roses, and chocolate. We specialize in creating unforgettable date night experiences that allow couples the chance to slow down, reconnect and really tune into each other in intimate and loving ways.
Each date night is perfectly designed for exploration, communication, intimacy and adventure for couples seeking intimate date nights that are sentimental, fun, adventurous, playful, and kinky. Our services are tailored towards each couple's individual needs and objectives; whether it is romance, intimacy or to reconnect.
The company's focus is to consistently ensure a stress-free evening by proactively managing every aspect and detail of the planning process. You confirm with us your desires, and we make it happen!  All you have to do is show up for a night of romance, intimacy and bliss!!
"I don't just sell a service, I sell an experience!"
*All services are completely confidential.